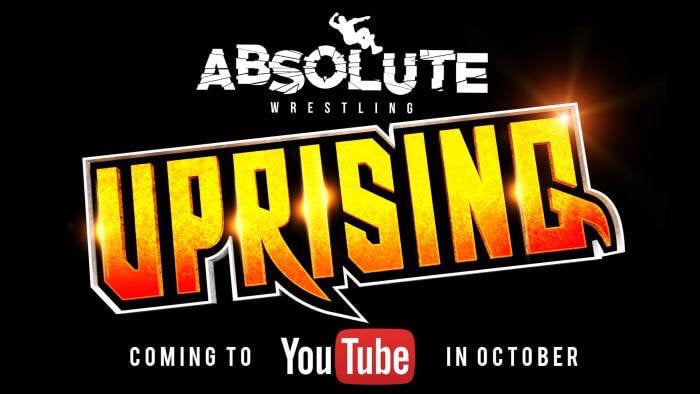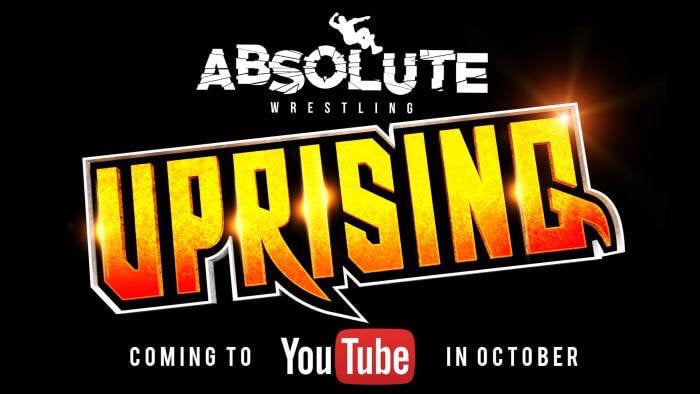 TICKETS
£8.00 / On Sale
The place to get all of your Absolute Wrestling tickets. Tickets will be posted 1 week before the event and tickets ordered after that will be for collection on the door.
COMBO DEALS AVAILABLE - Get tickets to both upcoming shows and save money along the way.
Standard - Was £18 now £15
Under 16's - Was £15 now £13
VIP - Was £28 now £24
28/10/2017 - Absolute Wrestling: Absolution 2017
18:30 - NE6 Suite, Scrogg Rd, NE6 2PR
Absolution - Our second anniversary show, the biggest show in the Absolute calendar.
Featuring:
'Supreme Heavyweight Champion' Bubblegum
HT Drake
'Mr Massive' Chuck Cyrus
Liam Slater
Rampage Brown
Kid Fite
Primate
Soner Durson
Roxxy
And many more still to be announced.
02/11/2017 - Uprising taping - be there live for our weekly you tube show.
18:30 - NE6 Suite, Scrogg Rd, NE6 2PR
Uprising 02/11/17
Featuring
Rampage Brown
Mark Coffey
Miss Roxxy
Lana Austin
HT Drake
Lucy Cole
Sammii Jayne
and more still to be announced.